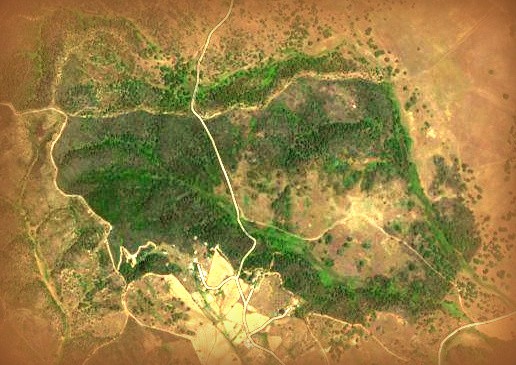 "99 Hectares for 99 Years"
---
In December 2013 the Swiss non-profit Pinú'u-Foundation acquired Vale Bacias
"One Last Time Forever" thereby liberating the land from speculative resale.
Pinú'u provides A Copa da Vida -Association for Nature and Culture with the land, giving the "Green Light" for the first 'Purple Project':
Vale Bacias – Nature Seminars Retreats.
Thank you very much!
For more information see:
I-FreeLand – Initiative for Free Land:  >>>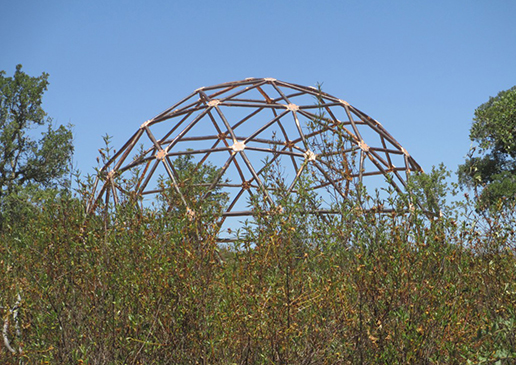 "The Joy of Giving and Receiving"
---
To the Supporters of Vale Bacias we offer a limited number of long-term retreat spaces for individually to be designed buildings.
Besides creating the infrastructure for the seminar place, the benefits go into revitalising of the landscape.
We can provide a receipt for donations.
Read more:  >>>