FUTURE PROGRAM  – in preparation –
---
It is close to our hearts to make the world a more beautiful place.
By exchanging information and experience in our seminars as well as in daily life we open ourselves for insights and their manifestation. "Insight means that something has struck our heart."  (Ayya Khema)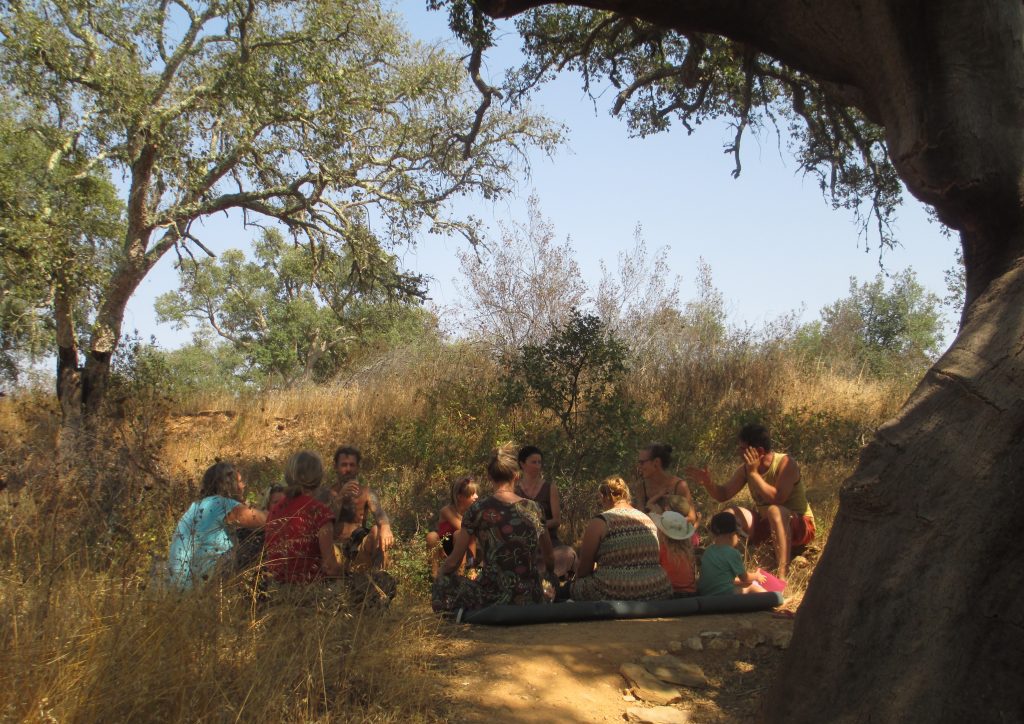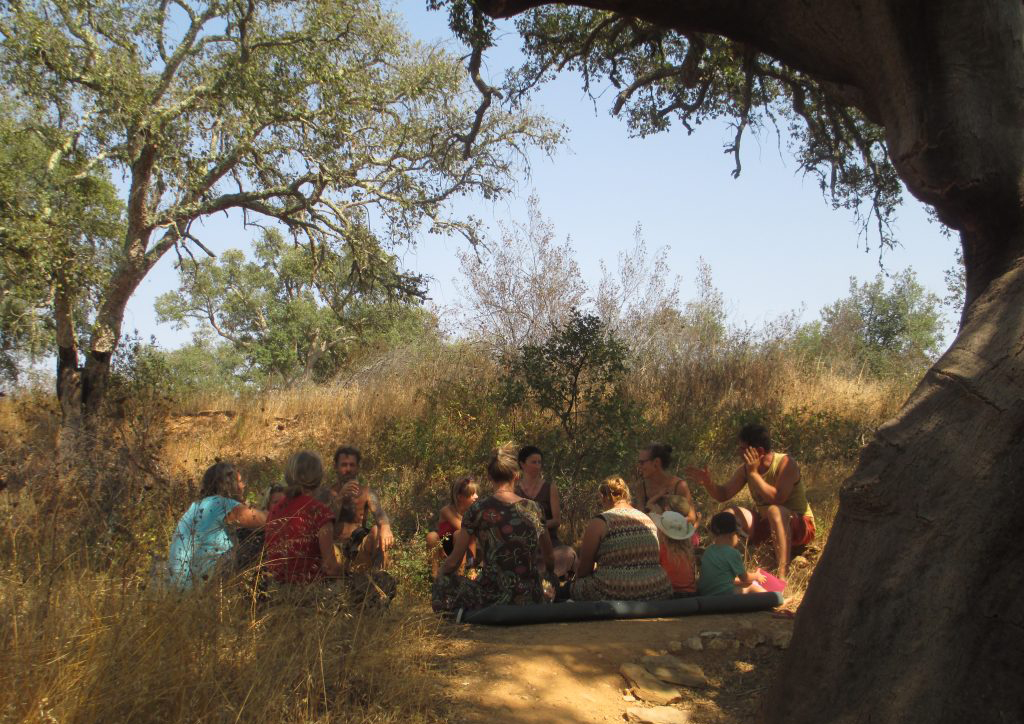 Compassionate / Non-Violent Communication according to Marshall B. Rosenberg

Community Building according to Scott Peck

Deep Listening and Mindful Speaking in Sharing Circles

Forum

Sociocracy 

Social Threefolding
to develop communication and cooperation skills, that actively serve understanding- and decision-finding processes from self-aware collective intelligence.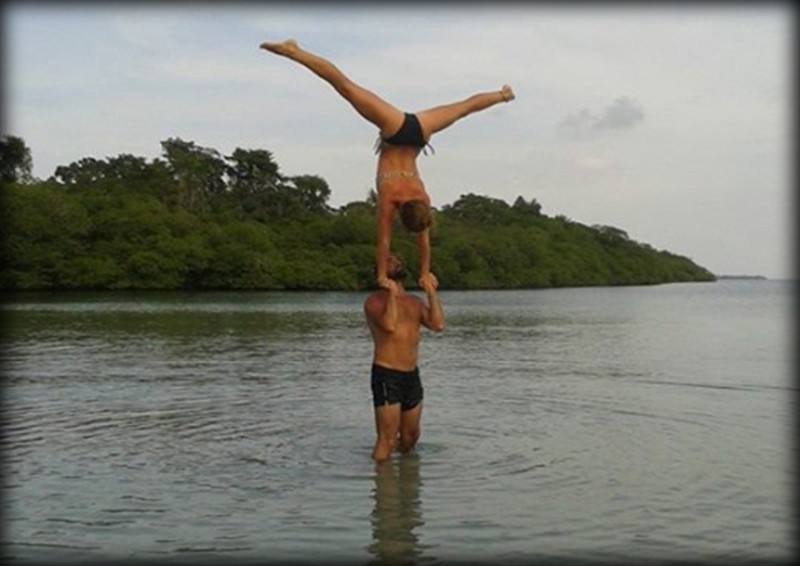 Yoga / Tai Chi / Agua Hara

Painting / Singing / Dancing

Contact with Horses and the donkey

Acrobatic / Juggling / Clownerie / Theatre

Aryuveda / Raw Food / Vegan Food

Children / Humans in Nature

Dynamic Zodiac Drawing
with bodywork, art, music, and nature as a space of revelation for joy, beauty and contemplation – also in our 'Valley of Silence and Attentiveness'.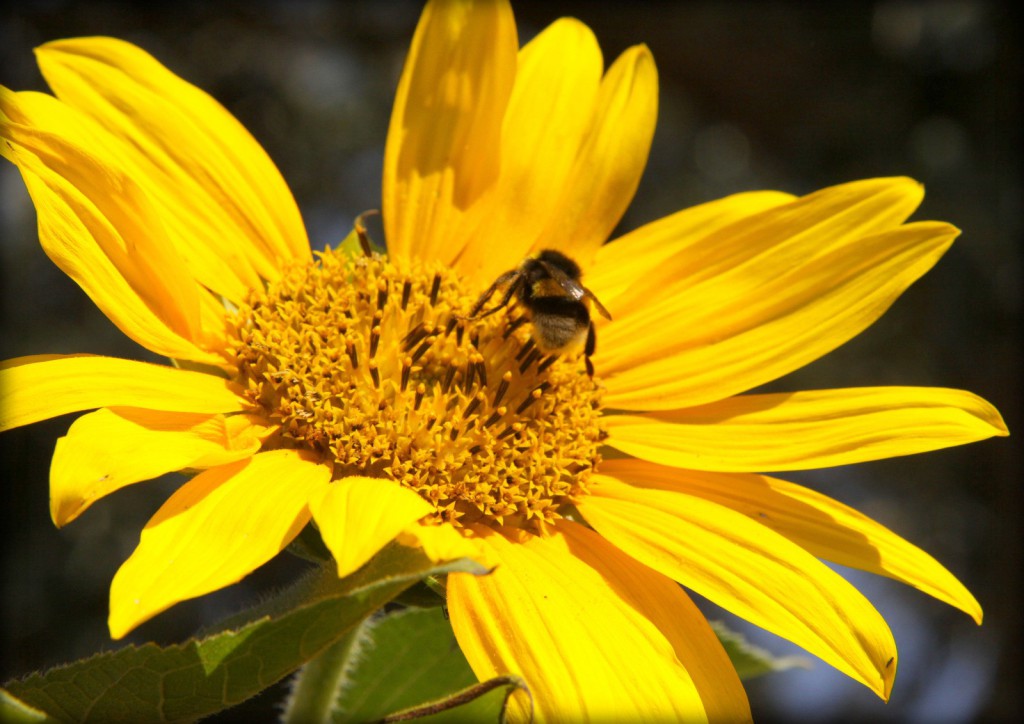 Permaculture / EM / Healing Plants

Reforestation / Fire-Prevention

Edible Landscapes / Fruitforestry

Bio-Dynamic Agriculture

Natural Farming according to Masanobu Fukuoka

Water-Retention Spaces
to prevent further desertification, revitalise the landscape and produce 'Lively Food'.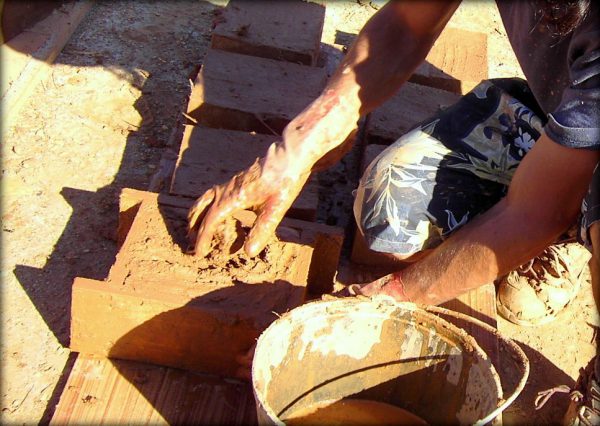 Communitarian building actions with all for all

Building yurts and domes

Constructing wooden wagons

Bicycle workshops

Building with clay, fibre hemp, bamboo, and
other natural or recycled materials
by using building biology, handcrafts and alternative energy for environmentally-friendly buildings; incorporate rainwater harvesting.