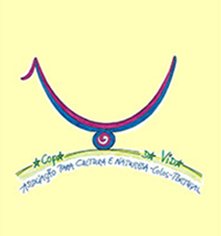 Our first project:
'Vale bacias –
Nature ✧ Seminars ✧ Retreats'

realized in December 2013, in the form of a 99.5 hectare site in Alentejo.
Thank you very much!
And – we are definetely looking forward for new cooperation movements for follow-up / near by projects –
please ask us!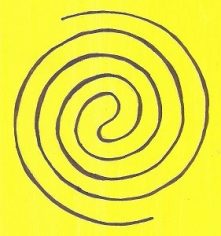 ---
Green Light For Purple Projects
The intention is not only to take land out of the cycle of speculation, but also to make it available long term to courageous and caring people and groups for progressive, innovative and particularly sustainable projects: independent of their financial situation.
"It is the idealists who are the realistic ones." (M. Scott Peck).
There have long been concepts for peaceful communication and community building, for sustainability in ecology, technology and economy. 'I-Free Land' is using this knowledge to overcome limiting structures of possession. Life can be direct – in connection with the piece of land we are on, in peaceful exchange and solidarity with the people around us and in co-responsibility for the "rest of the world".
We think globally and act locally!
'I-Free Land' is connecting free spirits with free land and free hearts –
so that the realization of social, ecological and economic dreams becomes a common experience!
You can recommend this transformation-initiative to your friends, and support our current activities financially: >>>
***
Thank you for your attention!
---
More about this topic see also:
Austria: Initiative Landfreikauf
Switzerland: Belcampo Stiftung
Germany: Trias Stiftung, Hattingen; Mietshäuser Syndicat, Freiburg; Aktion Kulturland Stiftung; Regionalwert AG, Freiburg Regional; Zukunftsstiftung Landwirtschaft, Bochum; Dottenfelderhof, Bad Vilbel; Agentur für Nachhaltigkeit GmbH
France: Terre de liens, LANEF
UK: Stroud Common Wealth
Belgium: Terre en vue
We look forward to adding more to this list!