RETREAT SPACES
---
To the Supporters of 'Vale Bacias – Nature ✧ Seminars ✧ Retreats'
we offer a limited number of long-term retreat spaces for individually to be designed buildings.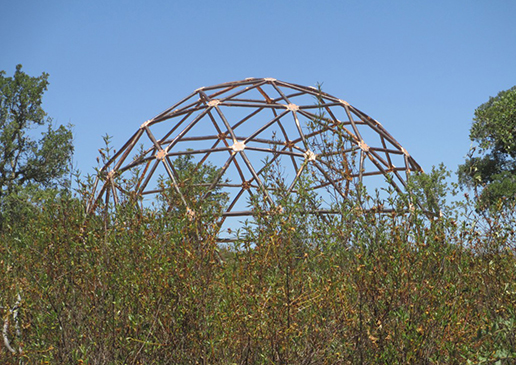 You would love to build an individually designed house for yourself …
… to visit and enjoy retreats here in Vale Bacias at our
'ESPAÇO CALMA' – because you like the initiative of
establishing a Seminar & Retreat-Place?
We are happy to offer 12 spots of about 1000 square
meters each – located on a south facing, gentle slope with
the possibility to get a legal building permission.
One of them can be for you!
Or …
… once in a while you like to enjoy a simple and never
the less comfortable lifestyle – in your very special and
romantic wooden circus wagon?
At our 'ESPAÇO NÓMADA' you can do that.
We reserved another 1000 square meters each for 9 wagons.
You even can ask the team of 'SWABEDOU – Generations Stirring InterActions' to build one for you!
Please ask us about it!
Contact: info@acopadavida.org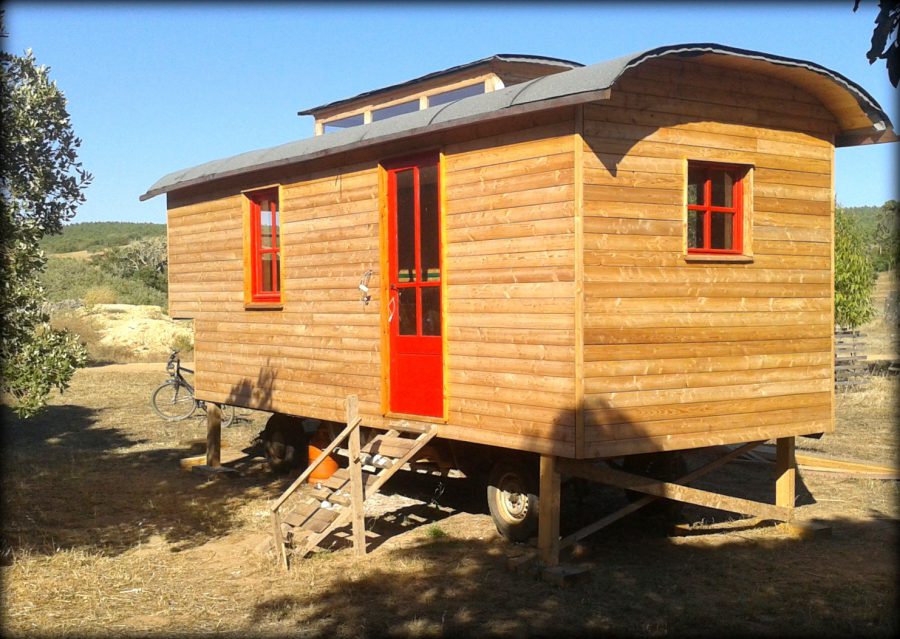 The benefits go into revitalising of the landscape as well as into creating the infrastructure for the seminar place.
We can provide a receipt for donations.