'Swabedou – Generations Stirring InterActions'
---
Now we have a home, where we live and work together – and where we create our world the way we like it and we need it…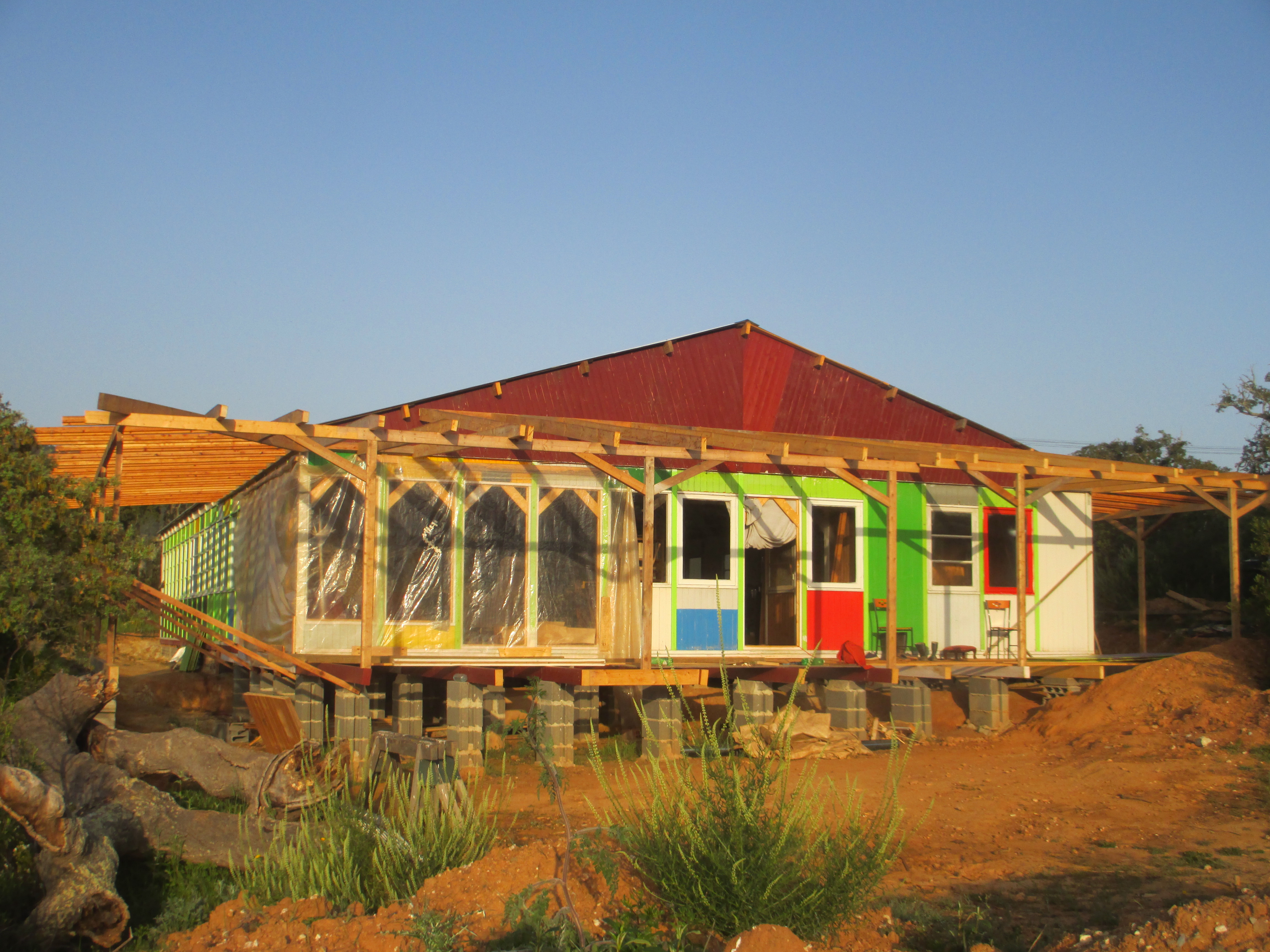 Our new base – 250 square meters  of "home"…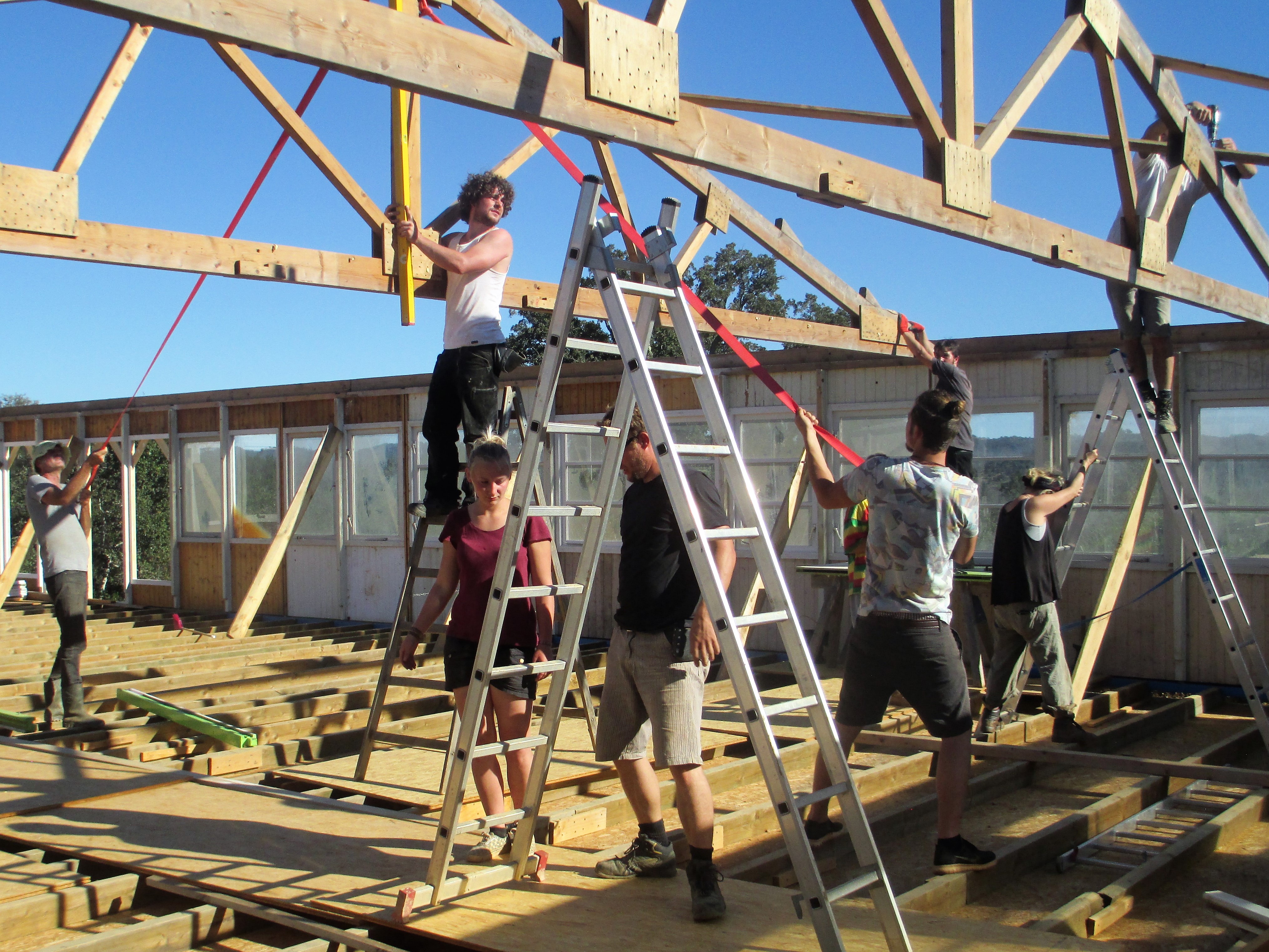 together it's easier … and nicer…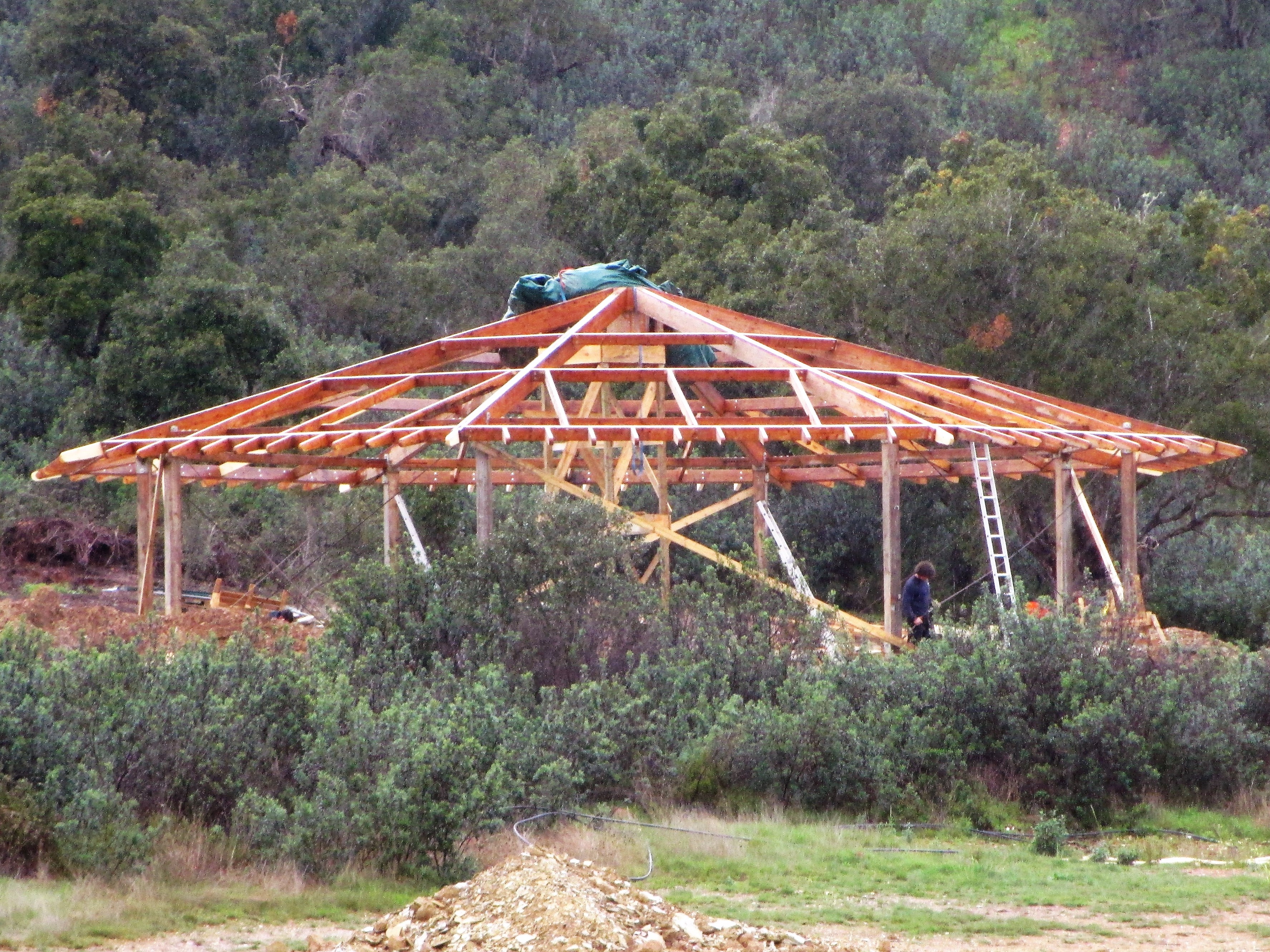 RidingHall and CircusTent: two in one !
What is Freedom doing with us?  &  What are we doing with Freedom?
If I'm only allowed when I should, but I never can do, when I want to, then I also don't like, when I have to. But if I'm allowed when I want, then I also like, when I should, and I can, when I have to…
Our Offers
In a real unique surrounding, accompanied by special pedagogues;
In the middle of nature in the South of Portugal / Alentejo – with pleasure also for special care needs !
*******
HOLIDAYCAMPS                            INDIVIDUAL ACCOMPANIMENT                        TRAVEL PROJECTS
* ARTISTIC * CIRCLE DANCE * MUSIC * ADVENTURE-TOURS TO THE ATLANTIC OCEAN AND TO THE
PARADISE-CANYON * FOREST-EXPLORATIONS * BIKE TOURS * GARDENING * BUILDING WITH WOOD *
         INTERNATIONAL HOLIDAY CAMPS            
english / german
The warm climate, the solitude and
all round activities on this peaceful spot
create space for listening to the inside
and making it possible to meet
own feelings and needs. 
 INDIVIDUAL ACCOMPANIMENT / TRAVEL PROJECTS
"one to one"
We offer for girls/
young women  and boys/young men 
a possibility
for an extraordinary Clearing, Time out –

Coaching, Relief and New Orientation
with 
experienced accompaniment.
The 99 ha in Vale Bacias are Media-, Alcohol- und  SmokeFree !
We prepare 3 whole food meals per day for ourselves – we sleep in simple huts and tents or with the stars under the free sky! Forest, source, lakes for swimming are enchanting us – music is inviting us – climbing in canyons and spending nights at the ocean are strengthening us and while singing and dancing, building and gardening, we every now and then can also forget many things completely…

Like this we – little by little – are somehow going to be a kind of NEW   : )
                                                                                                                                *****
     DATES ON REQUIREMENT; POSSIBLE ALL YEAR LONG!                               PLEASE JUST ASK US !
Registrations and detailed information:                                                                    Ute St.-Twelkemeier:   info@acopadavida.org
---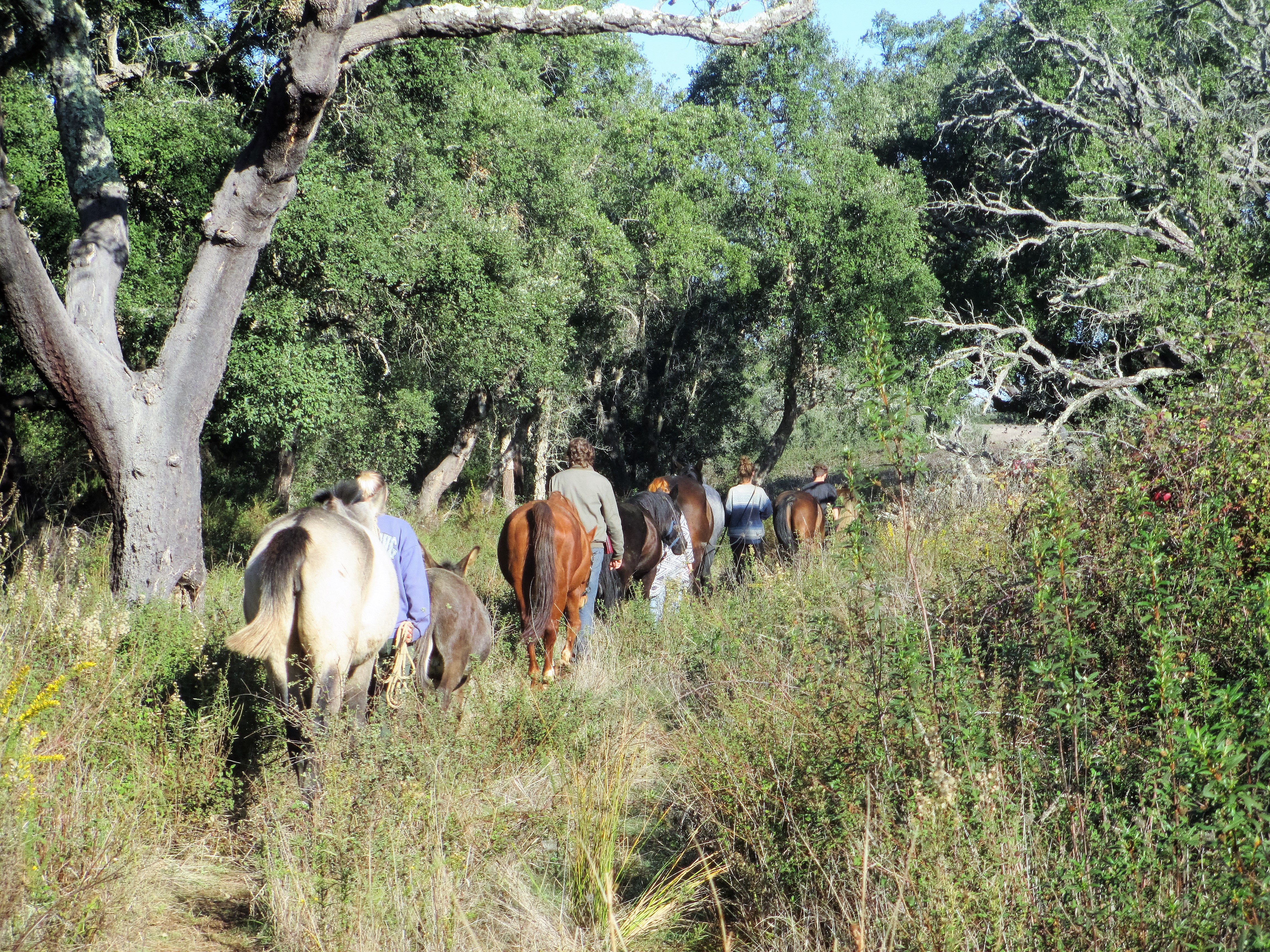 A clear path…
face to face…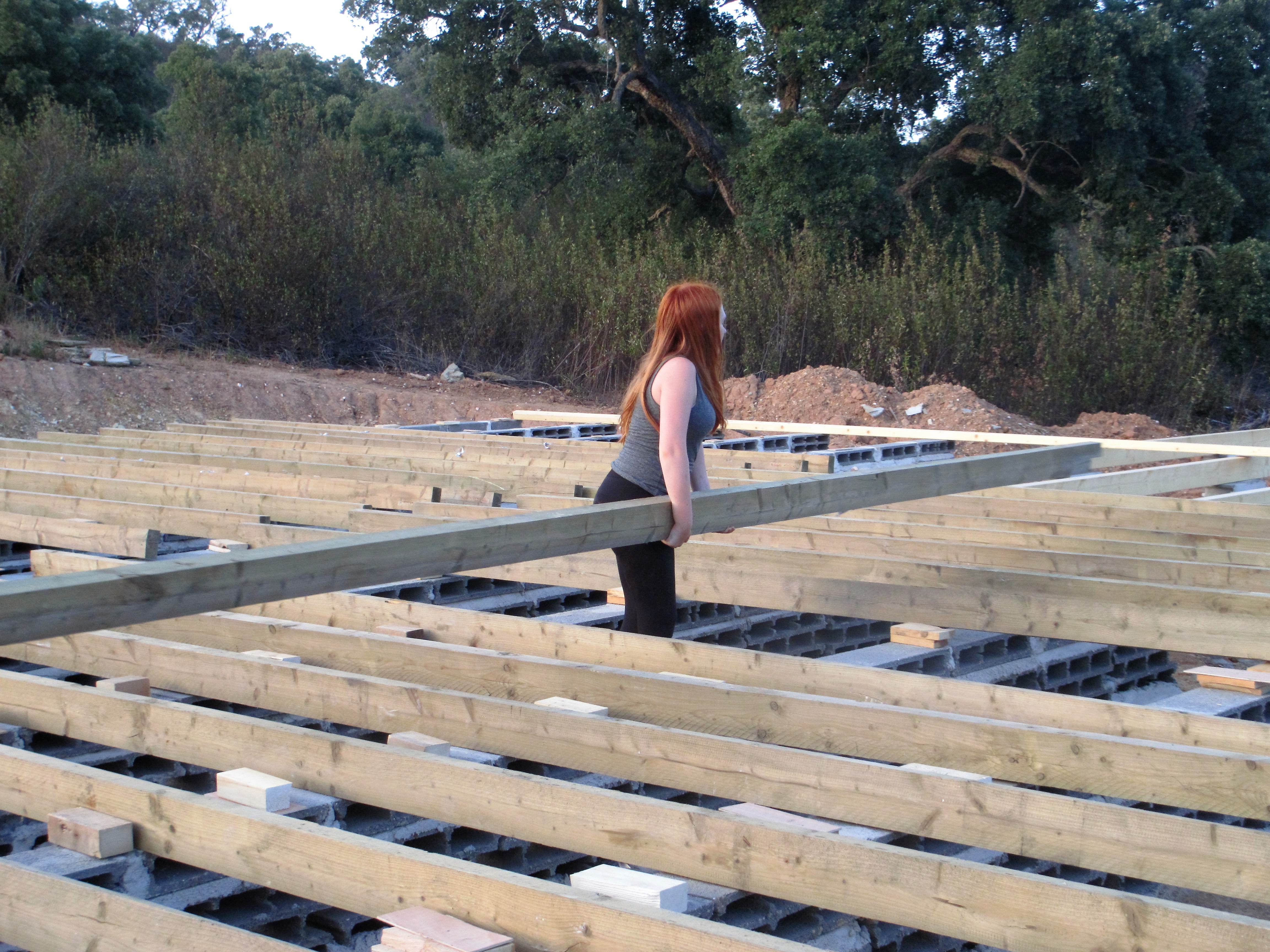 balance is replacing power…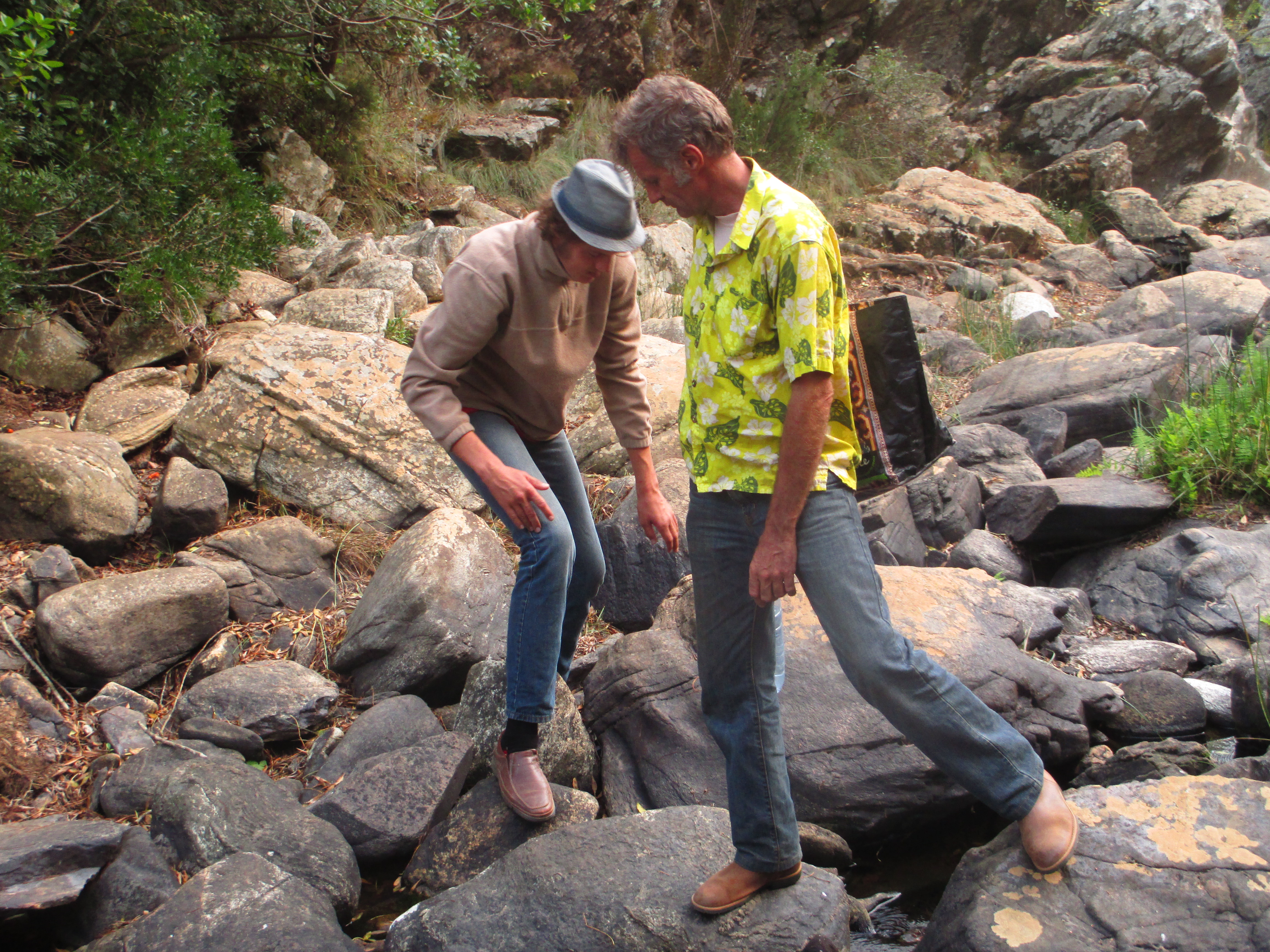 for quite some new steps !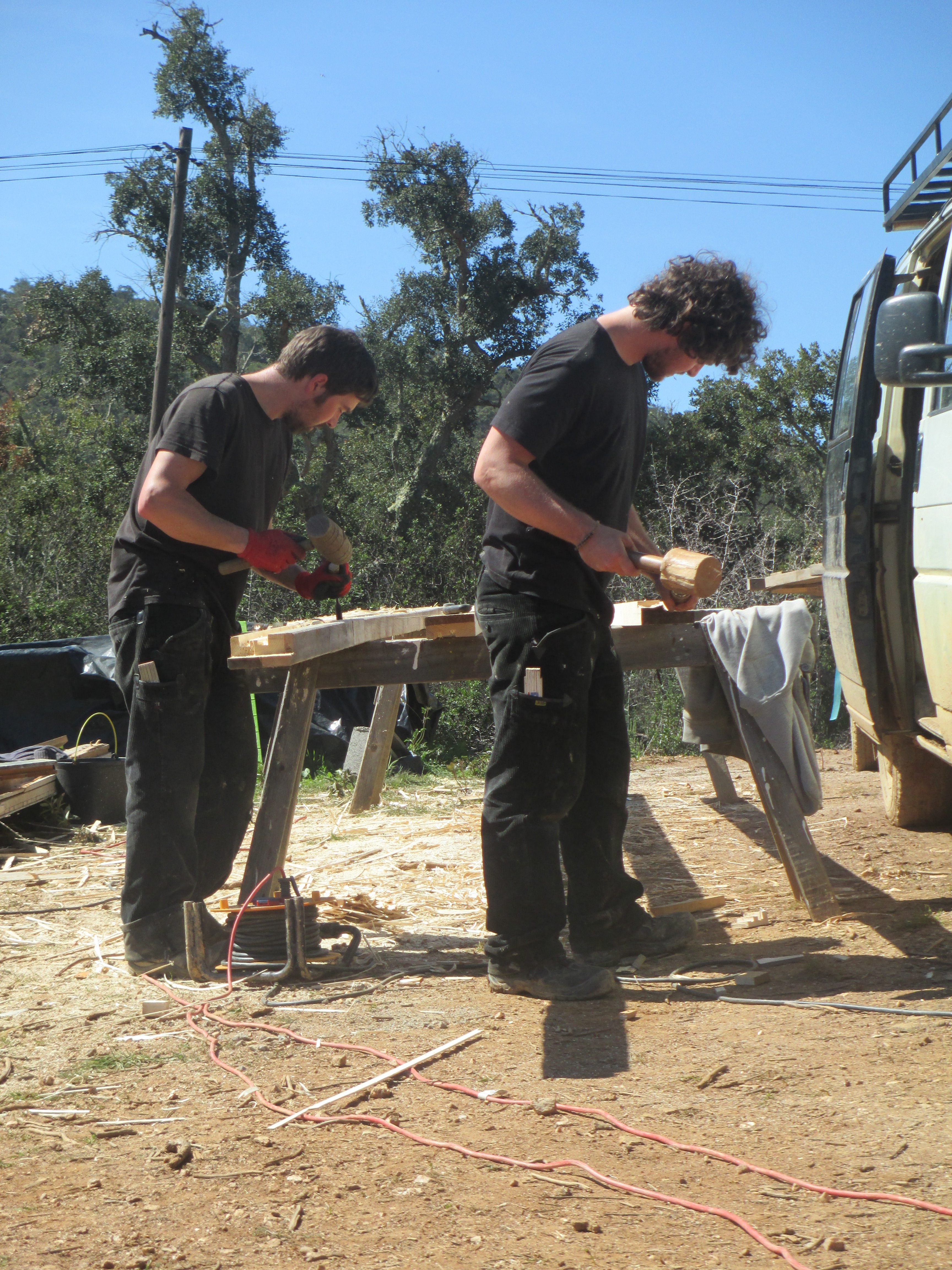 Learning from professionals…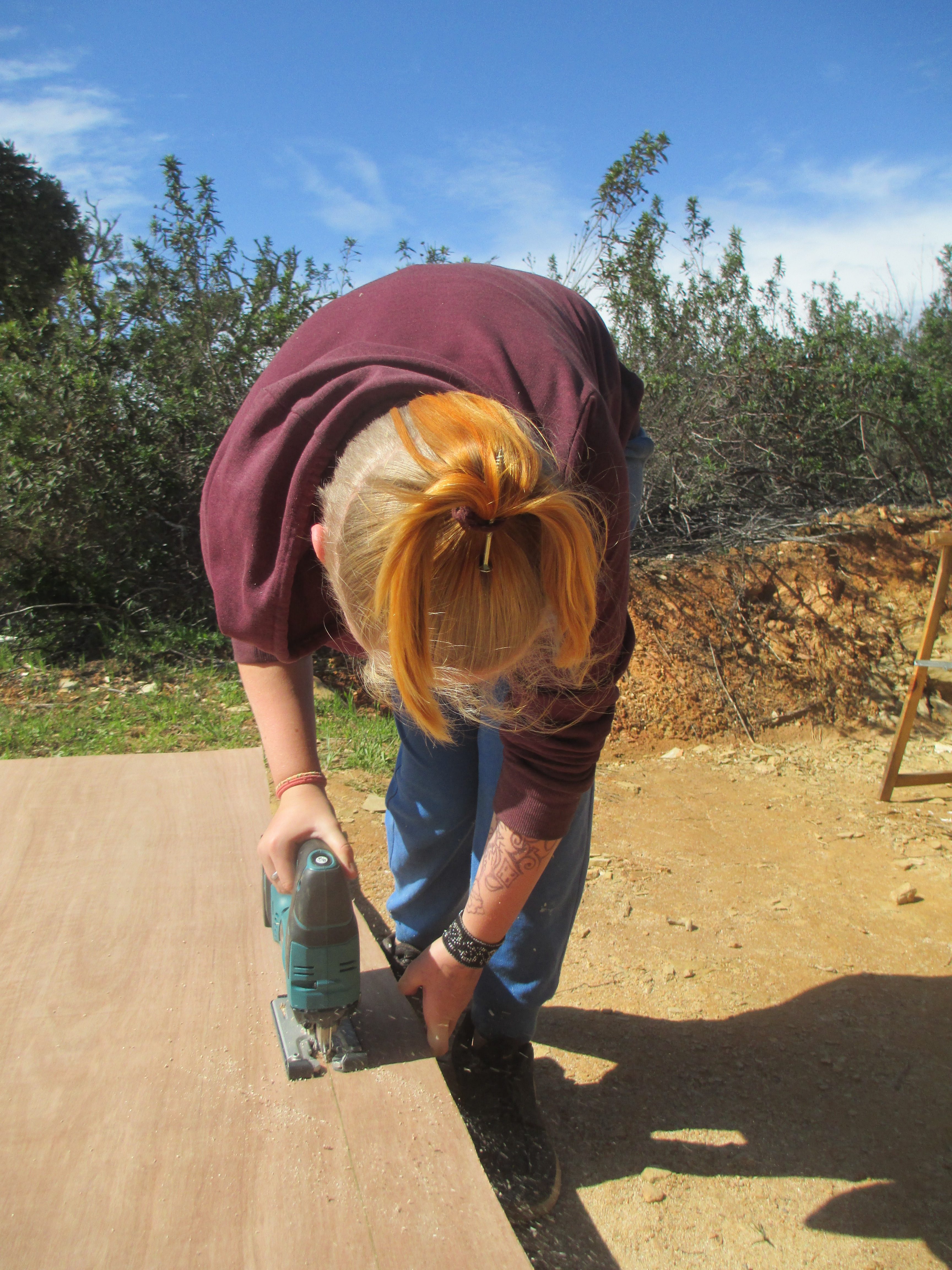 being helpfull and effective…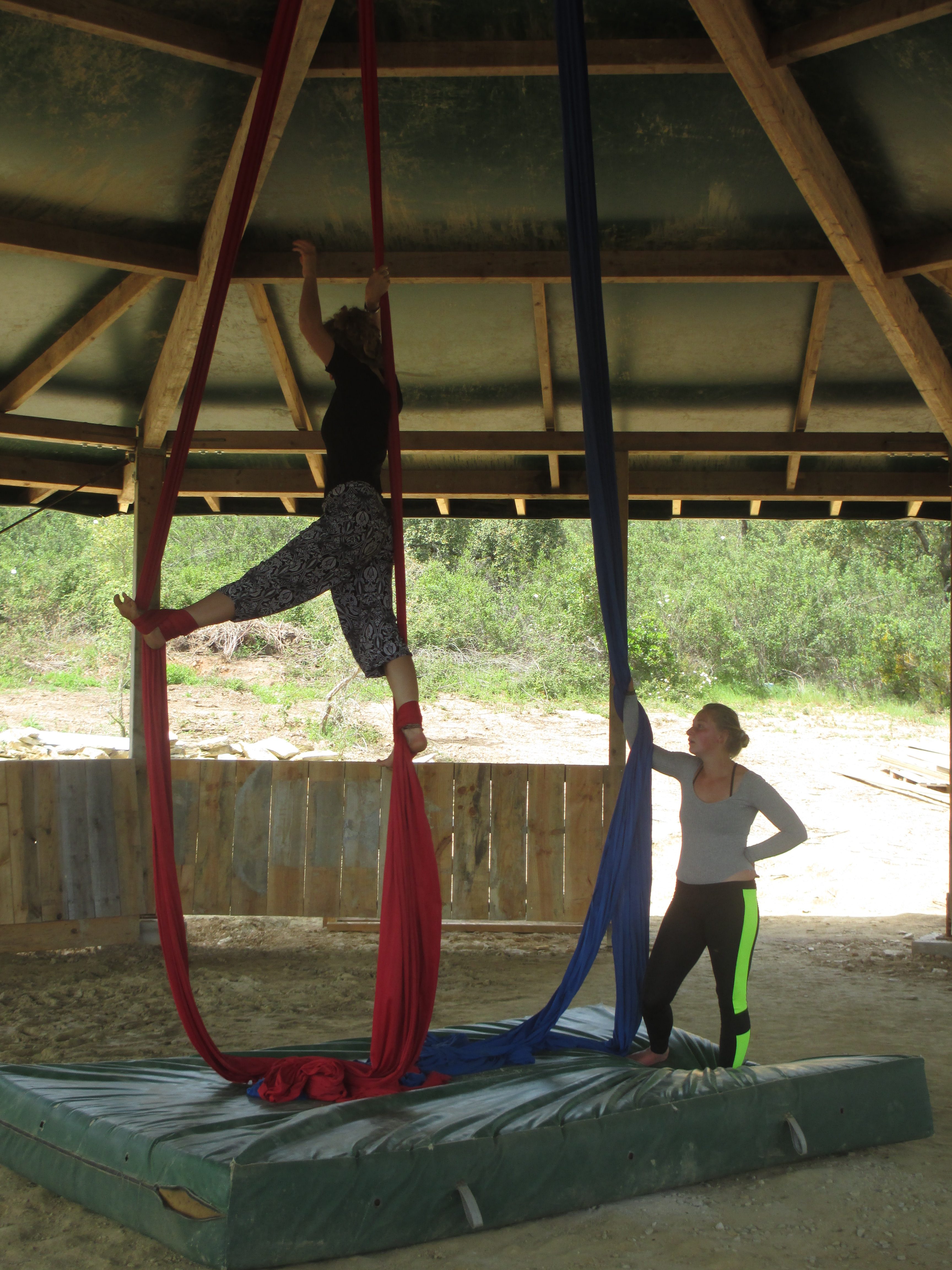 free, strong and beautiful…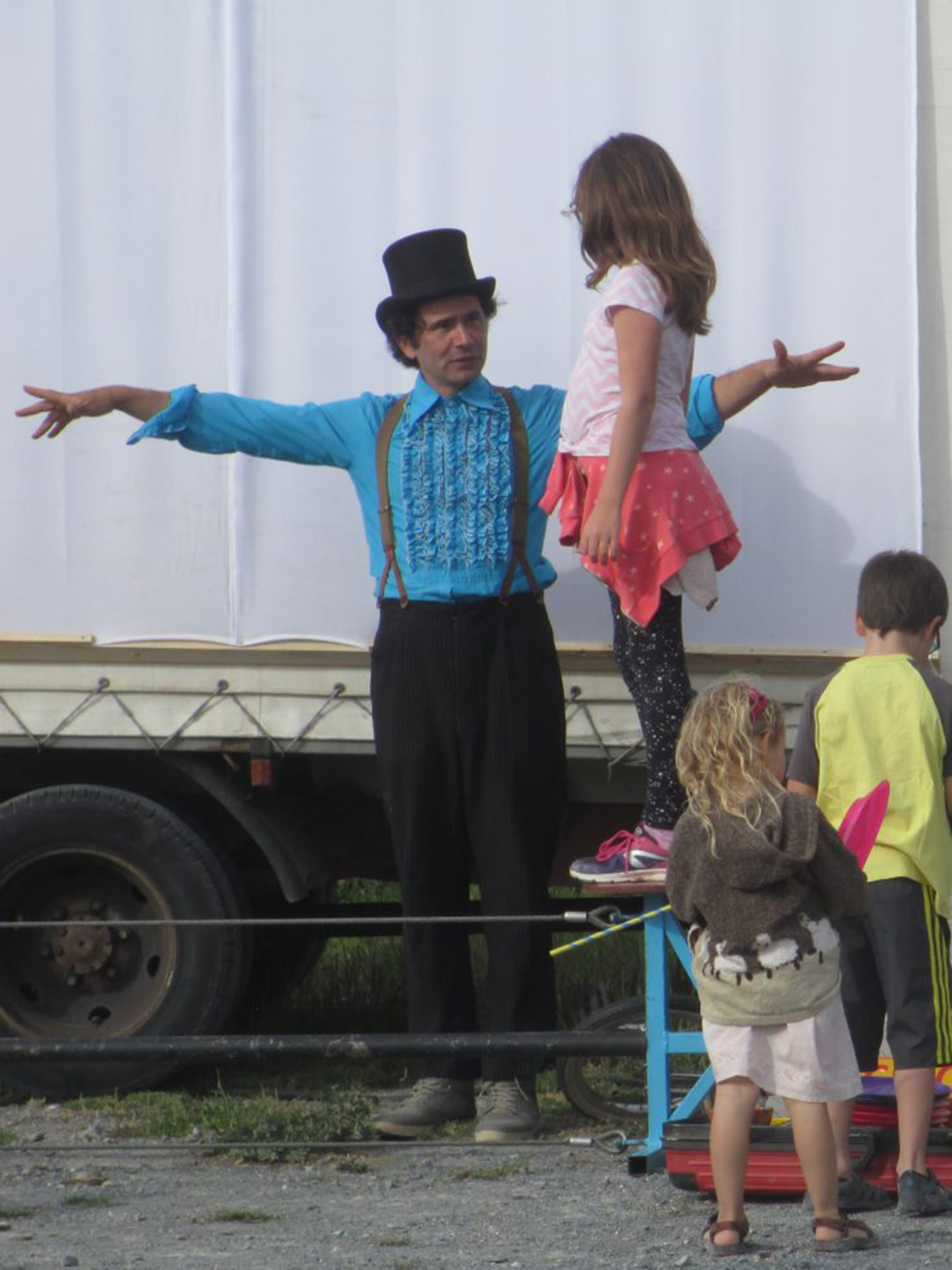 spreading our wings !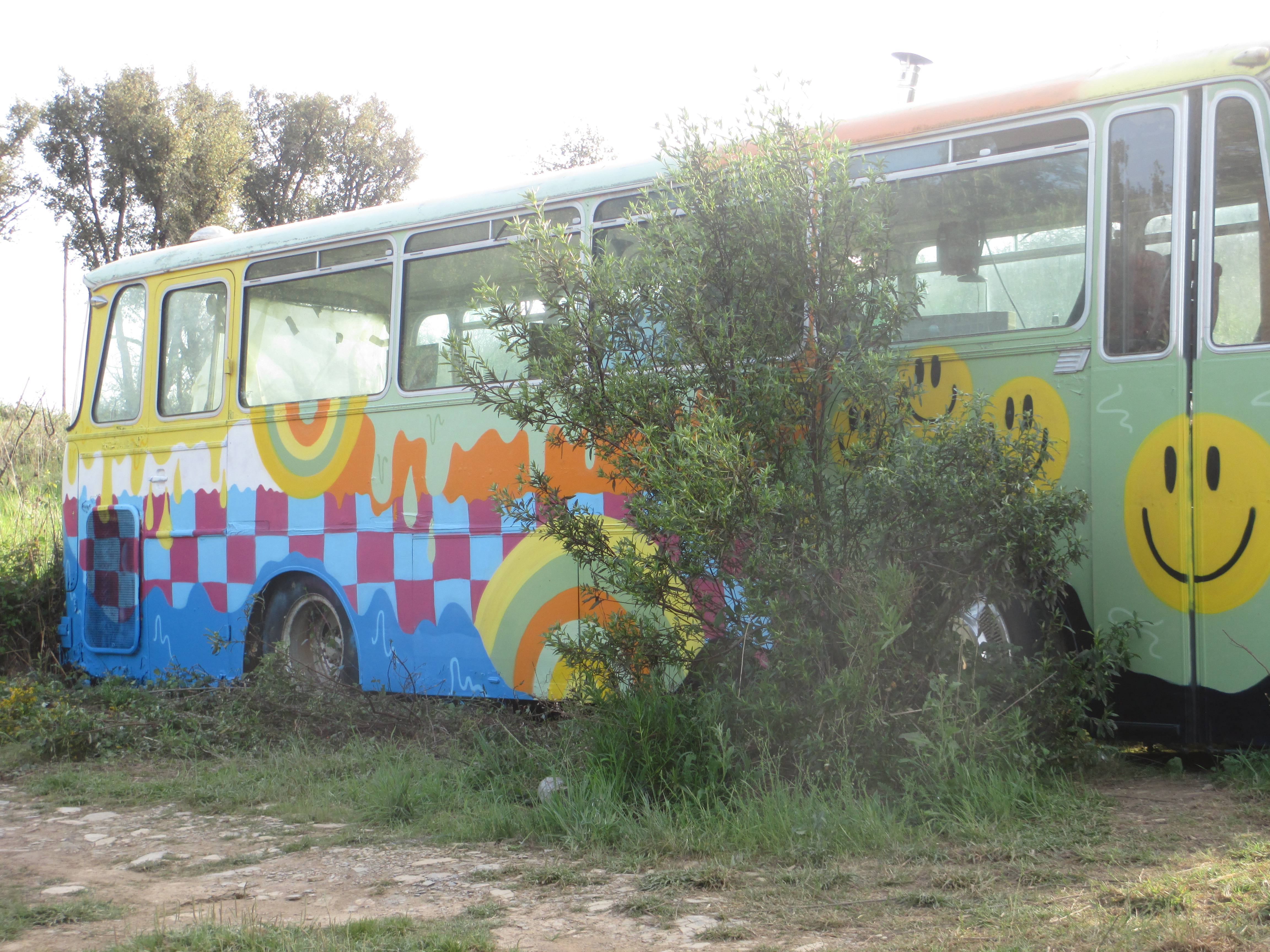 Joy for a colourful world…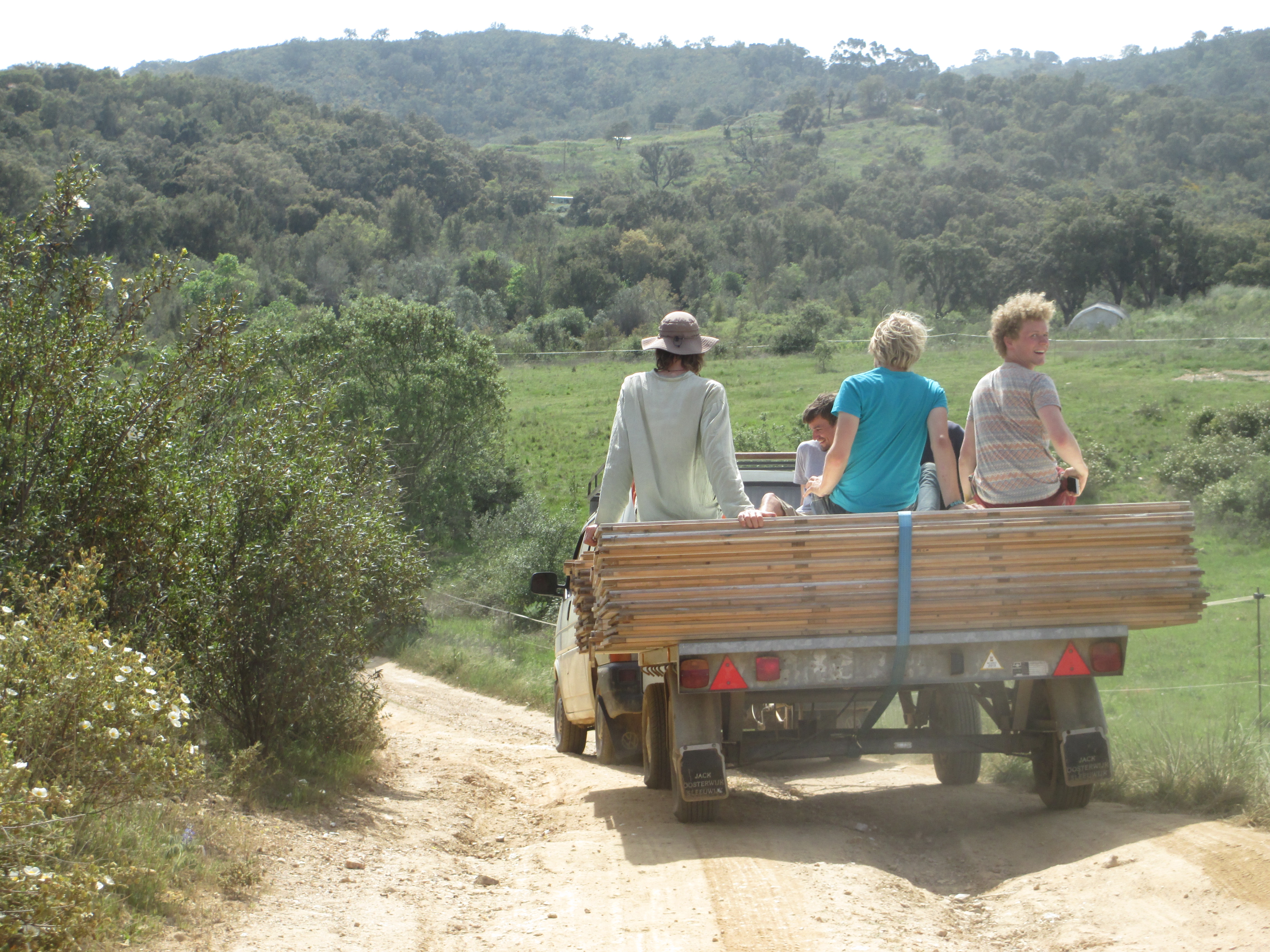 some taller…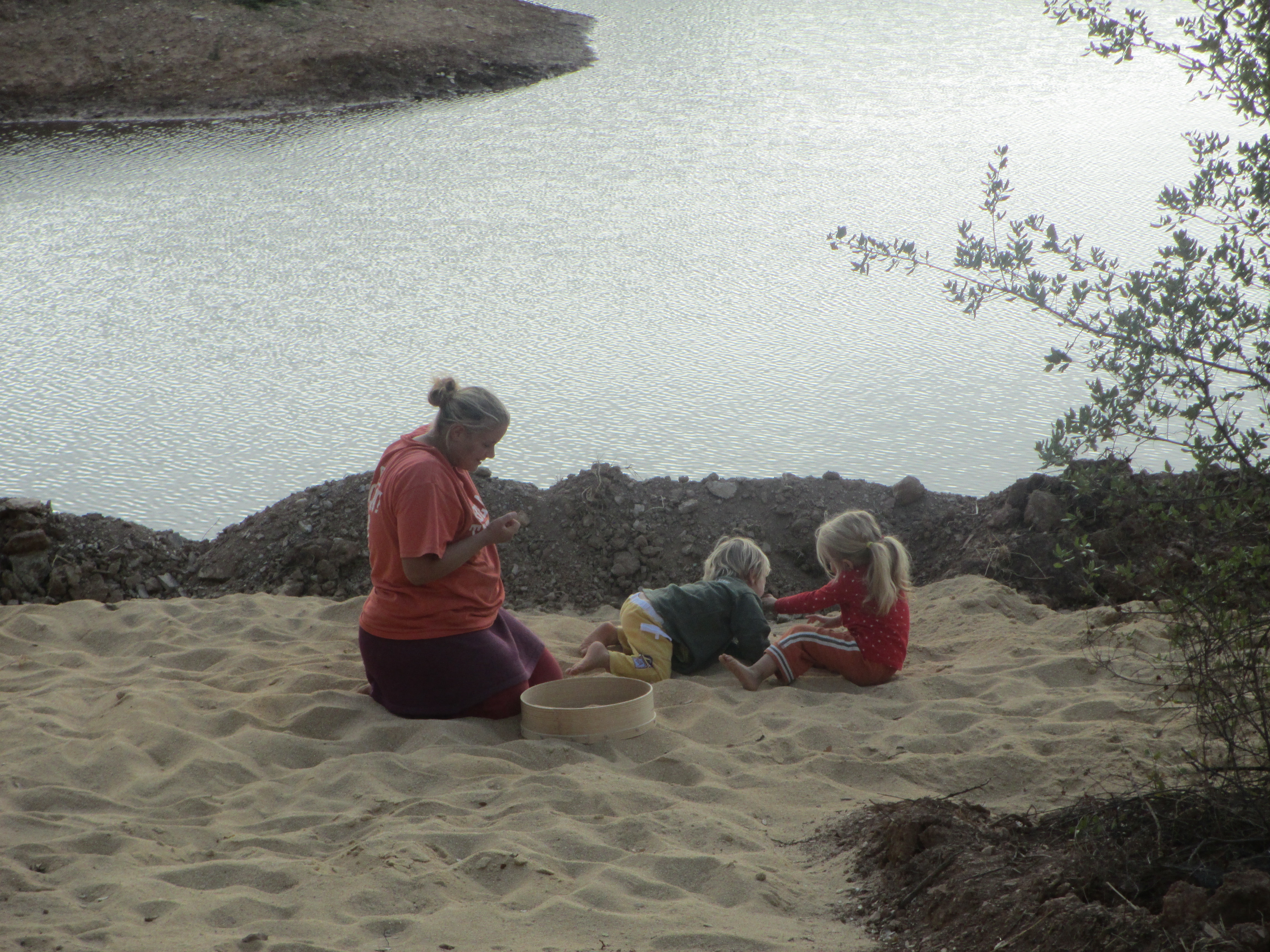 some smaller…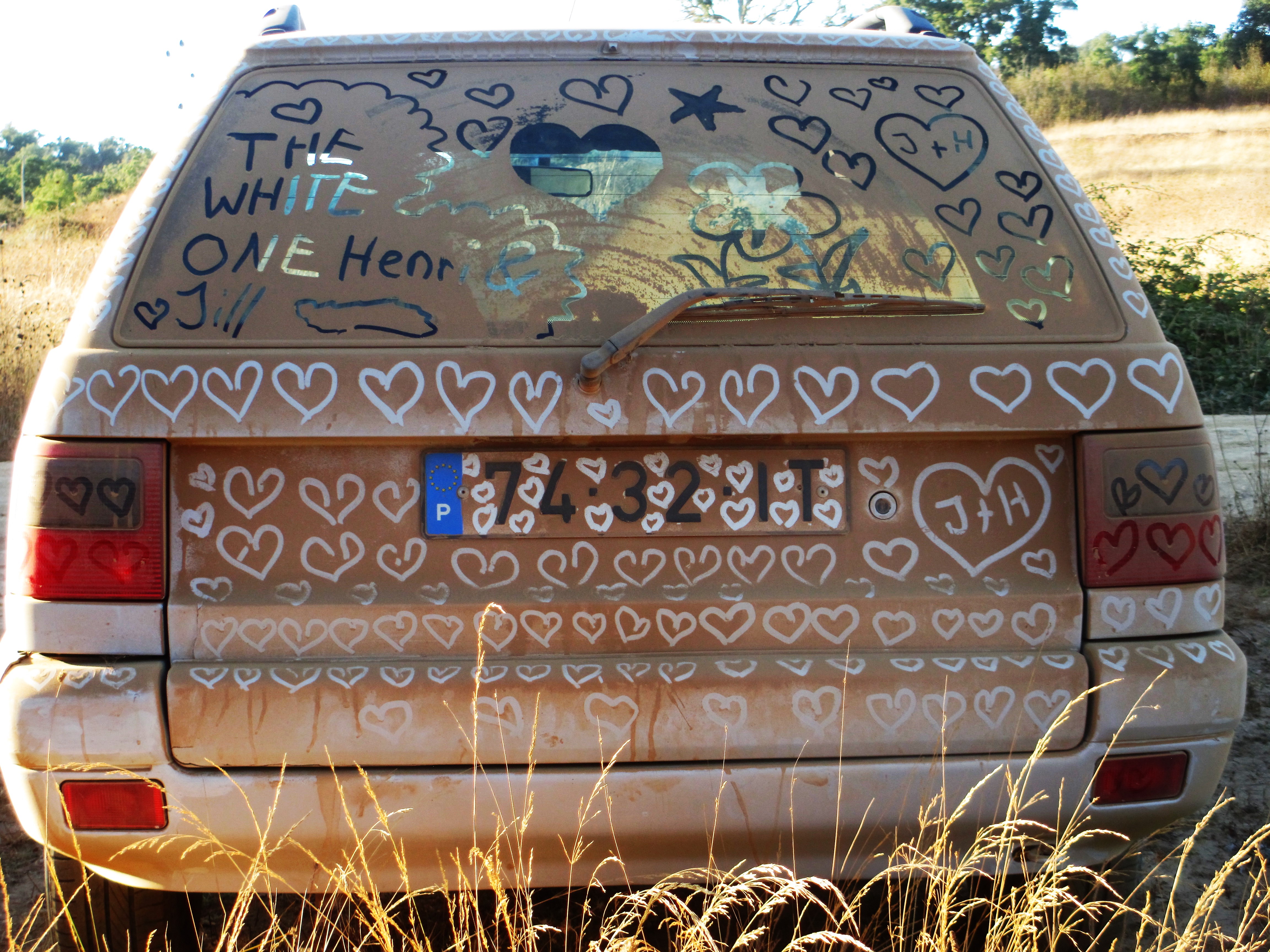 with love for details !