ABOUT US …
---
The Earth, for us, is a living holistic being, as well as the foundation for life for plants, animals and human beings. We are grateful for the light and the warmth of the sun. We take care of and honour the soil, the water and the air as we use them.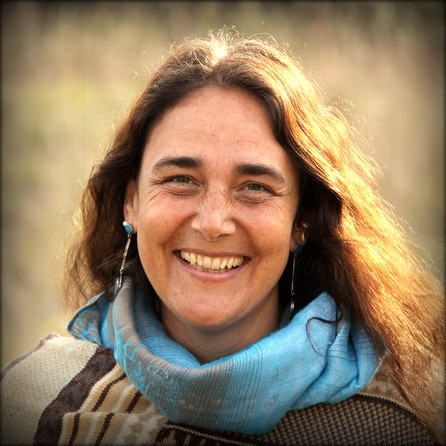 Lika
Initiator for the 'Studio of Healing Arts': Massages, painting, singing, dancing, Agua-Hara. Polarity therapist. Artist of life. Feels an energetic connection to the landscape. Mother of three sons.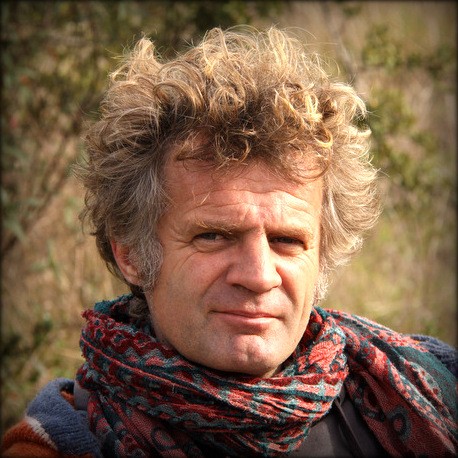 Frank
Initiator for the 'Ever-Flowing Creeks'.
Student of life enjoyment and the art of effortlessness; Fool. Father of two children.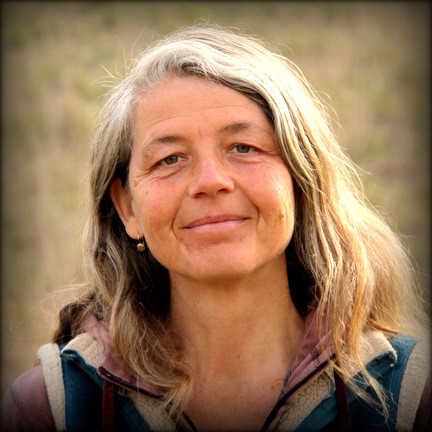 Ute
Initiator for 'I-FreeLand', for the 'Valley of Silence and Attentive- ness', community-communication structures and social organism. Homeopathic practitioner. Mother of three children and also of foster-children.
Presently, we are three people 
who have joined together in the name of honesty, solidarity and reliable communication to form the 'Vale Bacias-Heartbeat-Group'.
(meant is: "The honesty that gives us the power to learn from our weaknesses." M. Rosenberg)
Our Intention is the manifestation of a loving, sustainable and conscious way of life.
Immersed in the neighbourhood, we love to connect with other regional and international eco-socio-cultural projects.
Also living and landing in the Vale Bacias: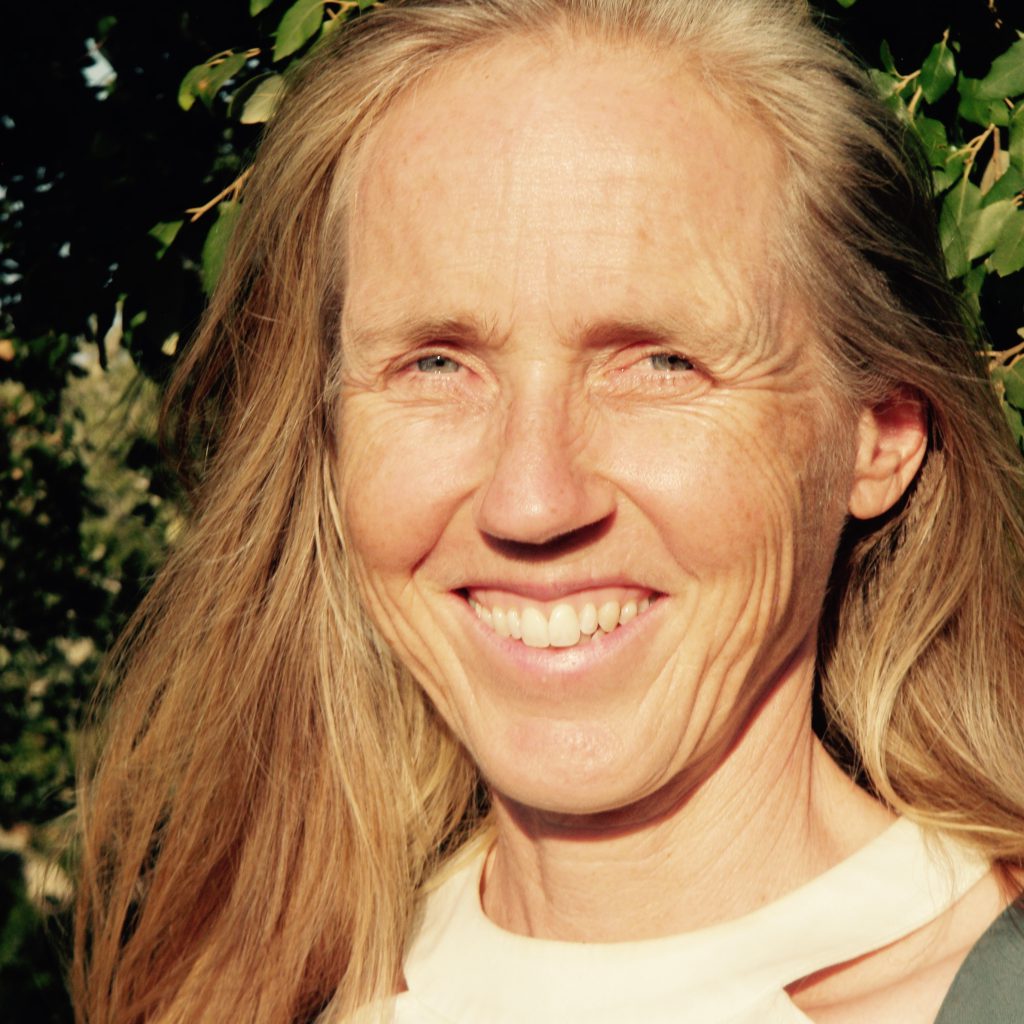 Annelieke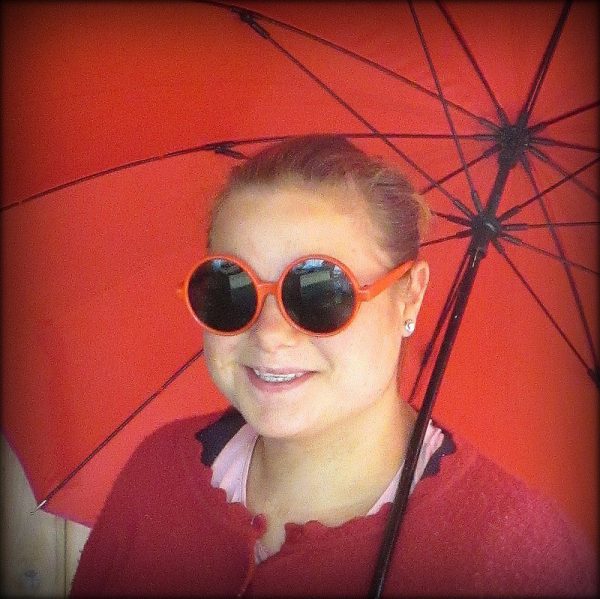 Lena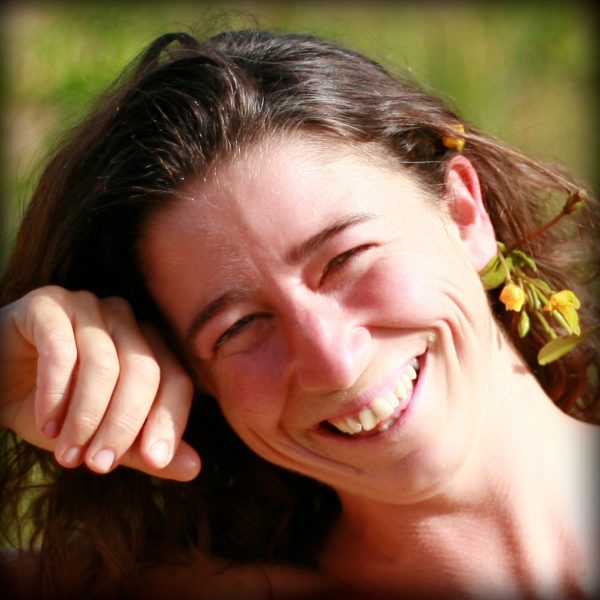 Sandira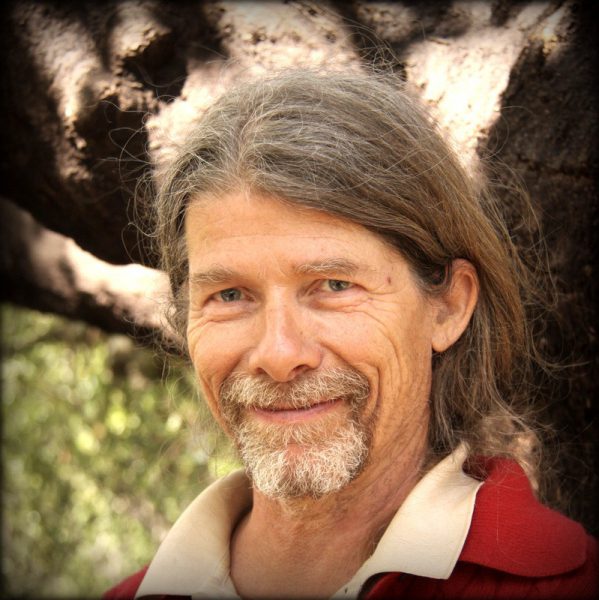 Sabro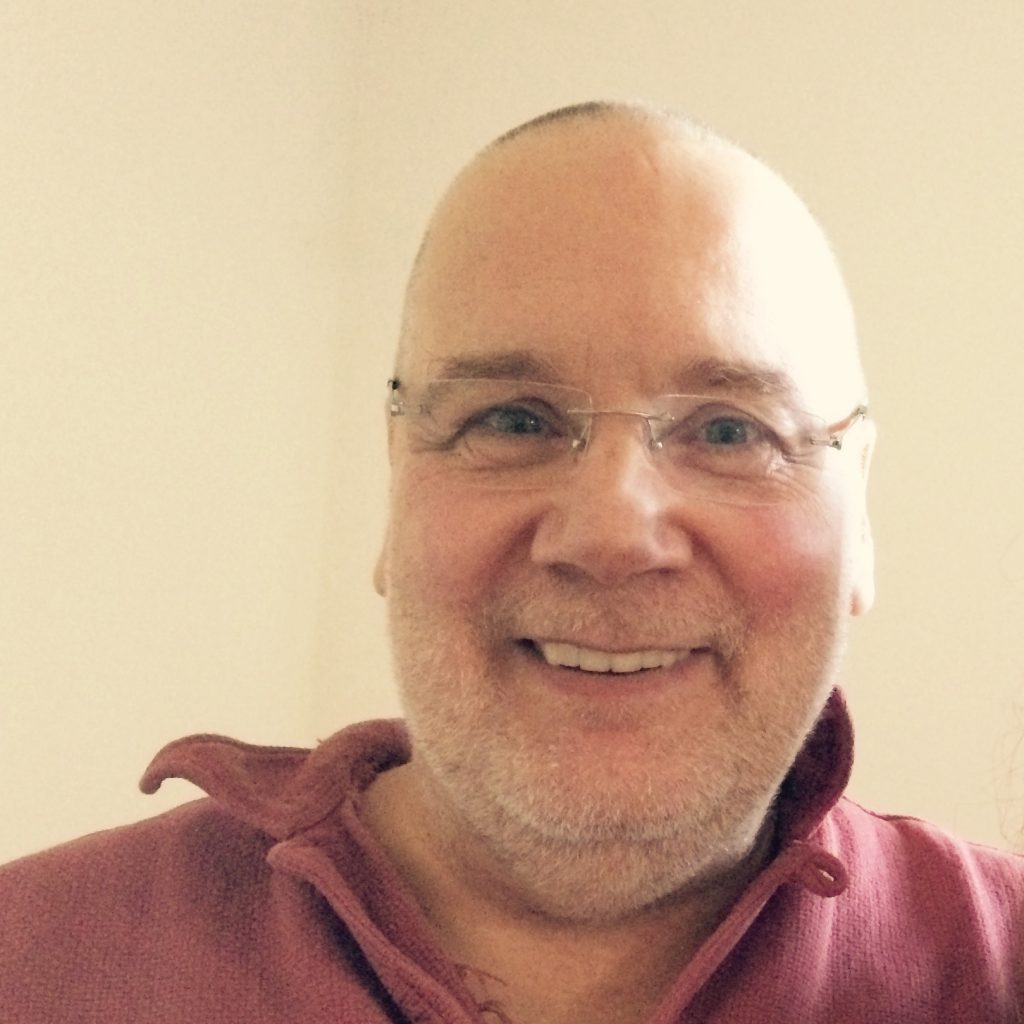 Pieter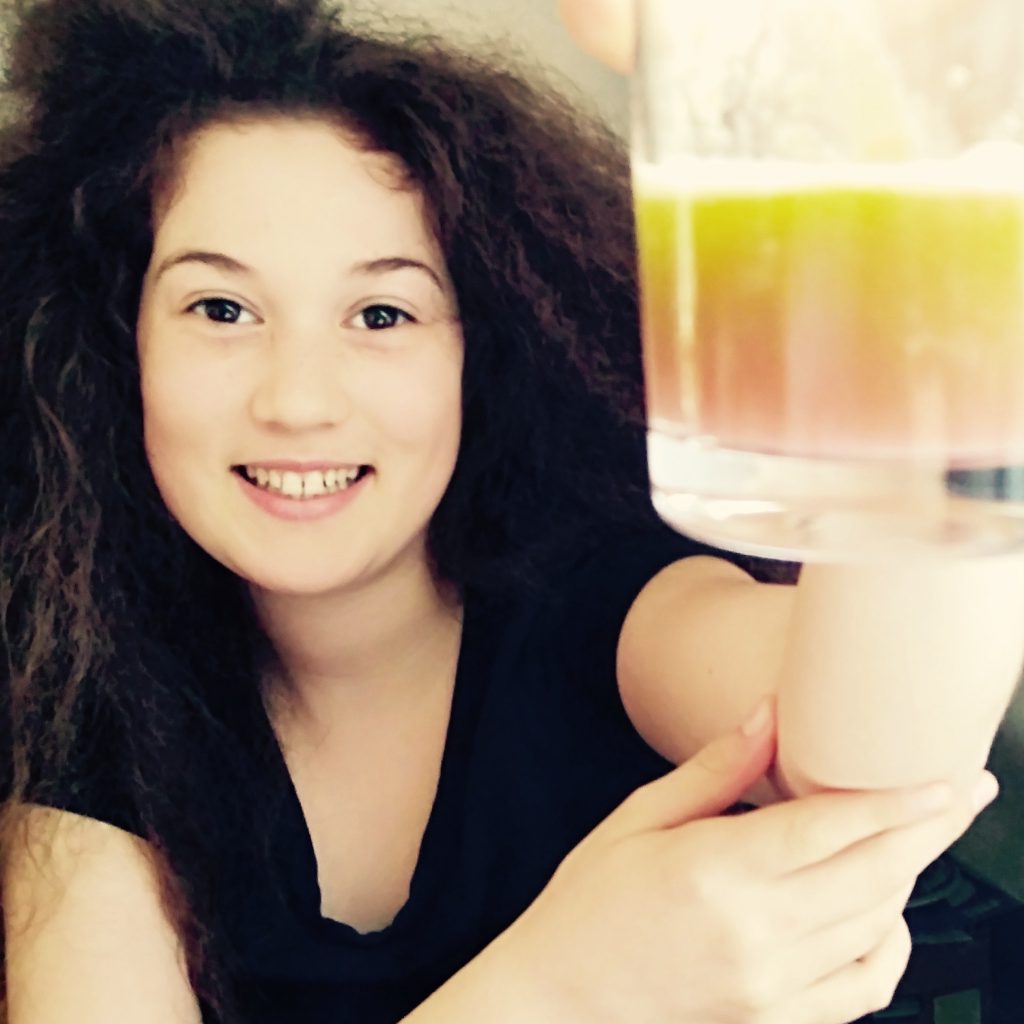 Pepe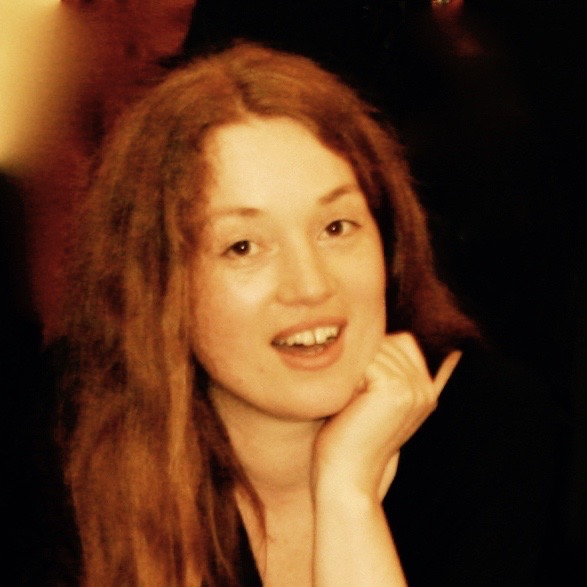 Pia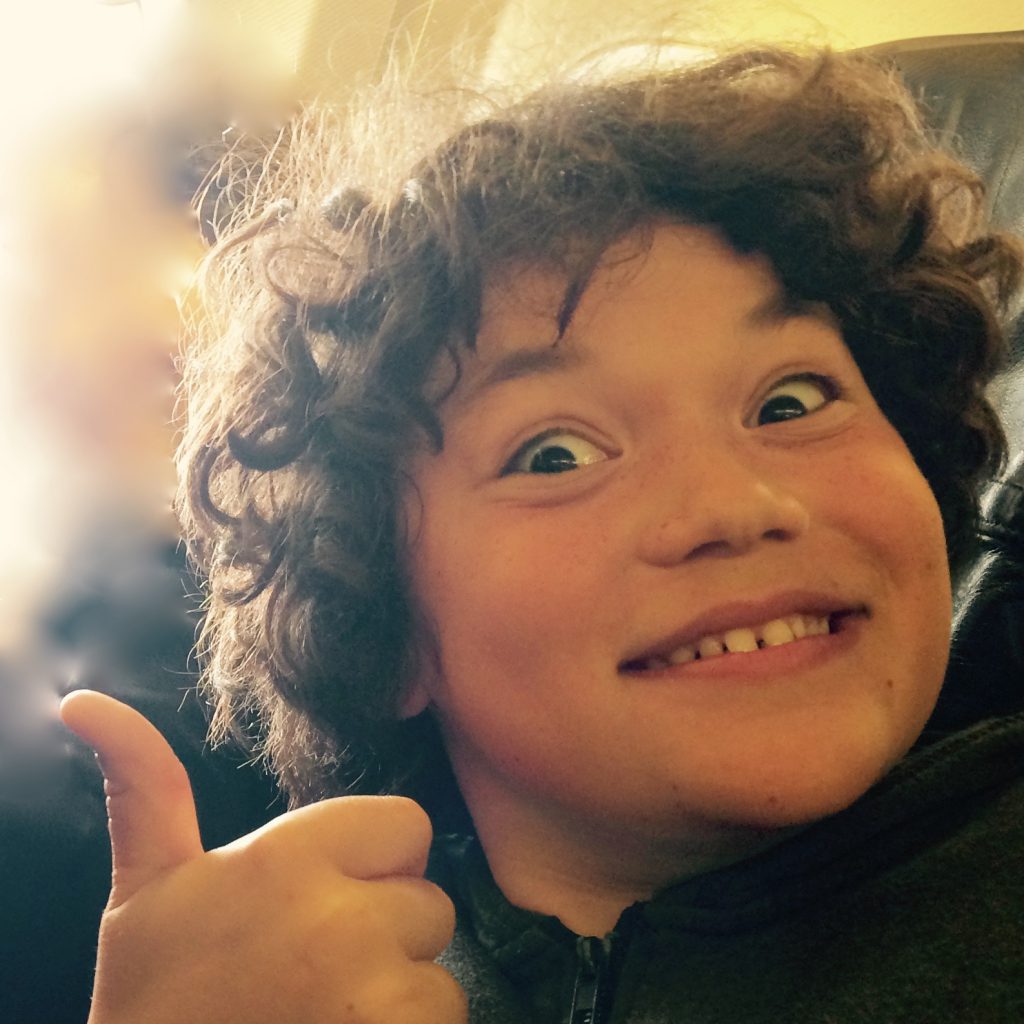 Pio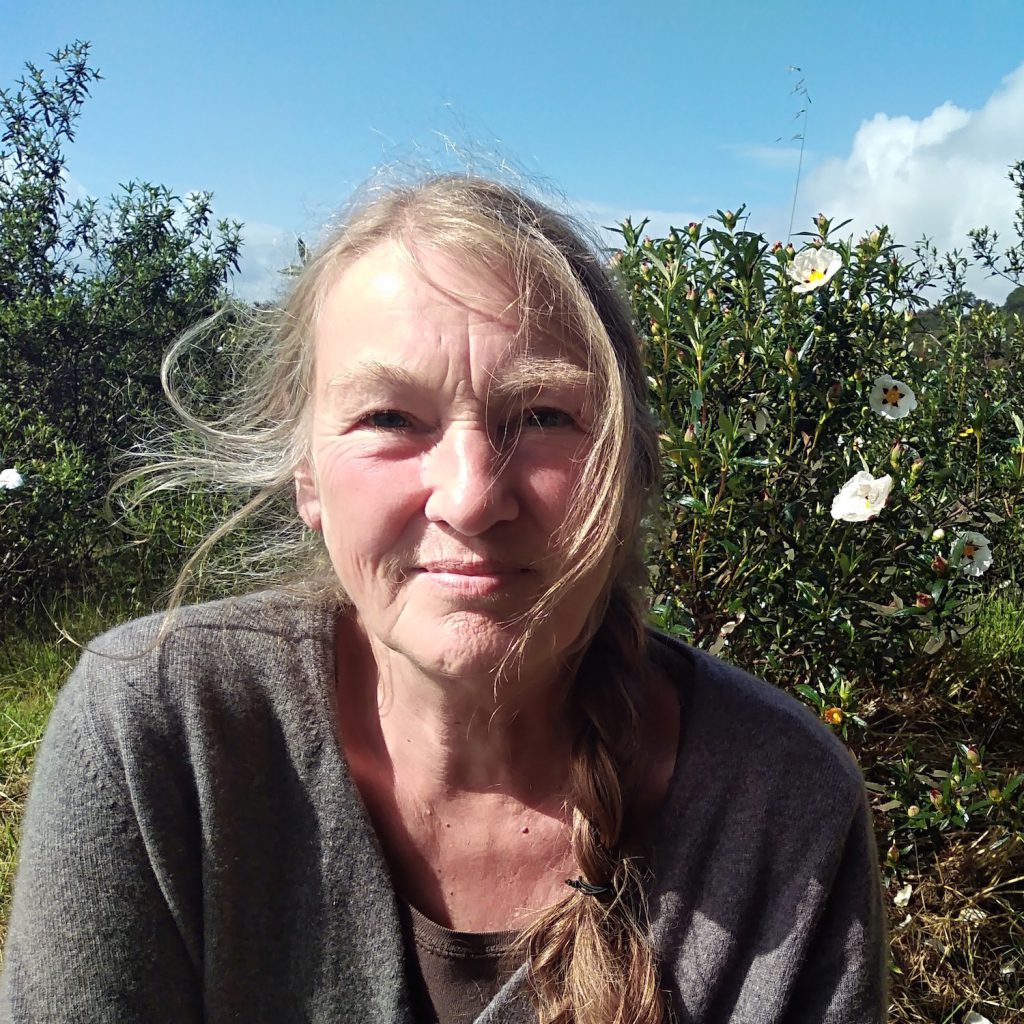 Maria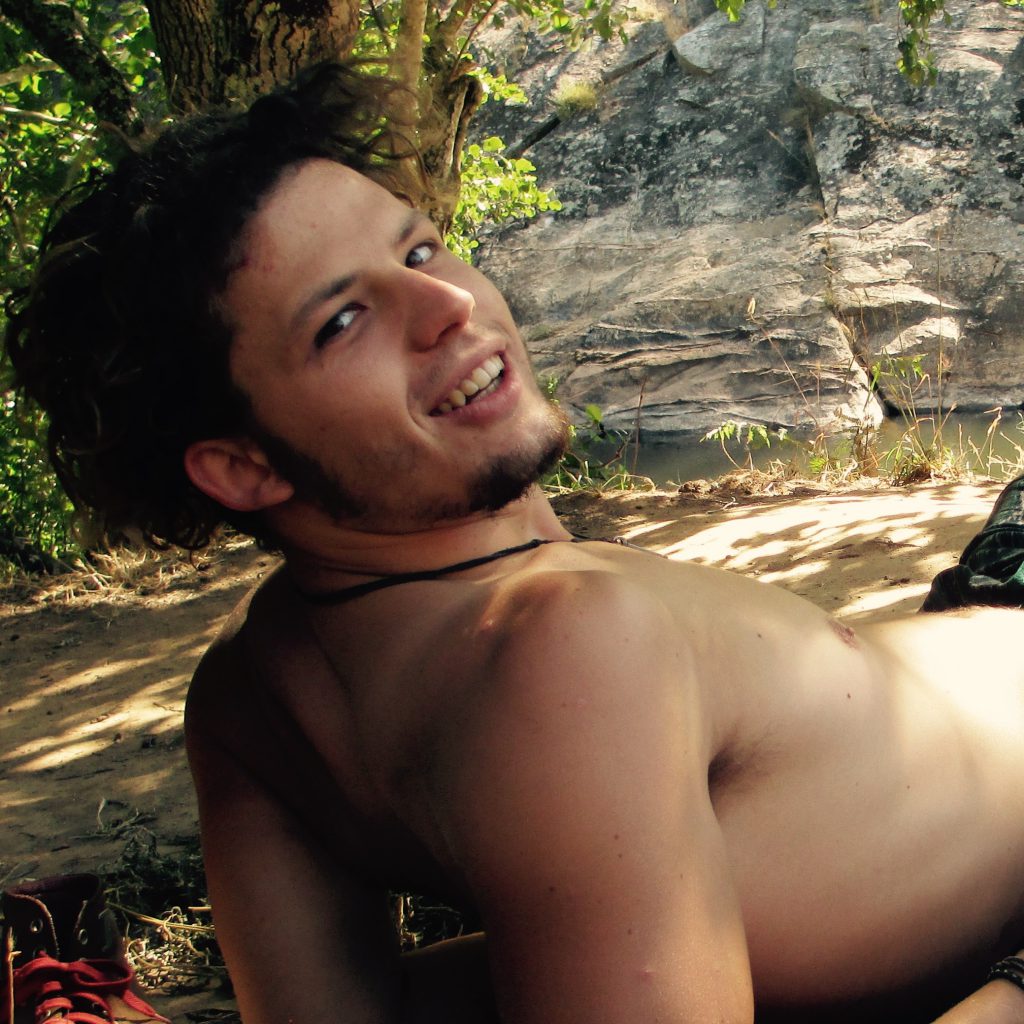 Henri
… AND THE ALENTEJO
---
We are located in Southern Portugal, in the Alentejo, in a landscape of soft rolling hills, cork oaks, olive trees,
wandering sheep flocks, friendly people and a lot of sun. It is also a landscape which is affected by advancing desertification.
There is not a lot of water available in the summer. This is why we have already started to build a first lake / water retention space.
Read more about our current activities >>>